Do you know what Cloudguard is?
Most computer users do not know much about Cloudguard because this potentially undesirable program is distributed as a free offer bundled with more desirable and maybe more useful apps. Officially, cloudguard.me is represented as a cloud-based cyber-security product that is meant to filter the sites you browse and block access to malicious websites. This would be a great addition to your security software; however, the program has been reported to present random online advertisements. This is the main reason we recommend having Cloudguard deleted. Continue reading to learn how to delete CloudScout Parental Control and the questionable malware and phishing protection.
Cloudguard is recognized as a PUP, or potentially-unwanted program, because it may come bundled with third-party programs and because it may present online advertisements, which should surprise every user. What is even more disturbing is that these ads are usually represented on sites related to pornography, online games, and other disturbing content access to which Cloudguard should block. If you have discovered this as well, it means that the program is not as beneficial as it claims to be. All in all, when the disturbing ads are presented to you, we recommend that you refrain from clicking on them. If you interact with Cloudguard related advertisements, it is possible that you will accidentally end up visiting highly questionable sites, downloading potentially unreliable software, and participating in other disturbing activity.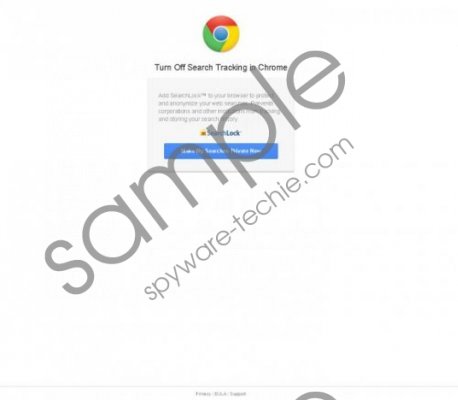 Cloudguard screenshot
Scroll down for full removal instructions
It is best to remove Cloudguard from the Windows operating system right away. Even though the program is not highly dangerous or critically malicious, it is not as beneficial security-wise as we would like it to be. Of course, the most important reason you should delete Cloudguard from the system is the disturbing online advertising. Go ahead and install an automatic malware remover to erase the suspicious program, after which the related advertisements will seize flooding as well. You may achieve the same effect by getting Cloudguard removed manually. Needless to say, this option requires a different skill-set, so you should start with the guides below only if you know how to delete PUP's leftovers.
Delete Cloudguard from the PC
Delete from Windows XP:
Move to the Taskbar, click Start and select Control Panel.
Double-click Add or Remove Programs and open the Change or Remove Programs list.
Locate the undesirable application, click it and select Remove.
Delete from Windows Vista and Windows 7:
Move to the Taskbar, click the Windows icon and select Control Panel.
Select Uninstall a program and locate Cloudguard related software.
Right-click the application you want to remove and select Uninstall.
Delete from Windows 8:
Right-click on the screen of the Metro UI menu to open a pane and select All apps.
Select Control Panel to access a menu with more options and click Uninstall a program.
Right-click the application you want to remove and select Uninstall.
N.B. Remember to scan the PC and delete the remaining leftovers.
In non-techie terms:
Cloudguard is a suspicious program which is meant to guard your virtual activity but which represents potentially unreliable advertisements at the same time. Our malware researchers do not think that the flooding ads are compatible with any kind of security software, and so Cloudguard removal is strongly recommended. Either commence the manual removal, or install automatic malware removal software.