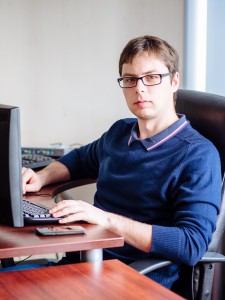 Scott McMillan
Contributor
I wasn't that interested in computers until one day my own desktop suffered a terrible infection back when I was doing my A-levels. I went on to major in journalism, but in my 3rd year I decided to change my profile completely and switched to programming. This is where I met Thomas and both of us found that we had a common interest of cracking down the elements behind malware codes. We have created our first in-house lab and this website as our joint project and my personal intention would be to broaden the scope of understanding of ordinary computer users. That is why I believe that feedback is important, and as long as there is a dialog between us and the visitors of our website it will help us to improve.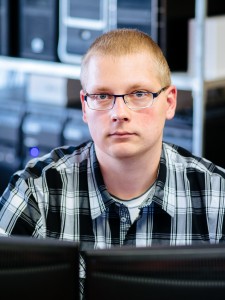 Allen Husher
Research & Analysis
Over 5 years of my life have been dedicated to the research of computer security; however, one of my first passions was electric engineering. In the final years of studying I also got interested in software developing. Eventually I rediscovered myself in IT security after meeting my future colleagues. I think that analyzing worms, Trojans, viruses and other types of computer threats helps me to come up with new ways to protect computers. Our team is small, but it is dynamic and that's what separates us from the rest. I think that we still have a big potential for growth and development, and if we can achieve that by providing useful information for others, that's even better.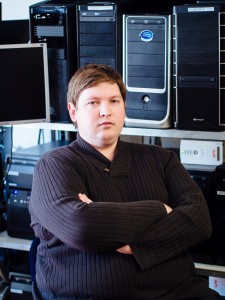 Thomas Hughes
Head of Research & Analysis
When Scott proposed an idea to run a security-related website with a small team of professionals, I thought he wasn't being reasonable. However, after having been involved in several research projects in a number of companies as a freelancer, I figured that challenging myself in a stand-alone group wouldn't be such a bad idea. I am particularly interested in malware databases, web security and various threats (such as phishing) that mainly target banking systems. Also, I'm currently a PhD student, so this occupation helps me to keep my mind off some less pleasant things. In my spare time I teach a course on internet security and indulge in WoW.
Brion Curran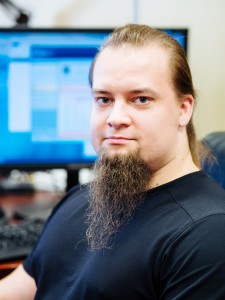 Research & Analysis
I was more interested in hacking and having genuine fun in cyber space, but then one day Thomas helped me "see the light" so to speak. Whether you're hacking a system or trying to protect it from being hacked, you're still a pirate with a chest of interesting tools. A good company is also a bonus, so when I was asked to join the team I didn't hesitate. When I joined the guys I was surprised to see how well the in-house test-bed lab was organized. Personally, I focus on social engineering; exploit analysis and other advanced threats. I am also involved in various security research-related projects that help me improve my knowledge and skills in the field. The best part is that this site and our team allow me to apply this knowledge in practice.