Facebook, a popular social-networking service with, according to statista.com, more than 2.2 billion active users, was hit by another privacy scandal. It turned out quickly that Facebook is not the only one that should be blamed for the data breach which is considered one of the largest breaches in Facebook Inc. history. Cambridge Analytica, the data analytics firm owned by Robert Mercer, is directly involved in the scandal too since it harvested more than 50 million Facebook profiles of U.S voters in order to develop a powerful program that could predict and influence voters' choices during, for example, the presidential election. There is evidence that the company worked with the Donald Trump's election team too, but it is definitely not the only political campaign it was involved in. The whistleblower Christopher Wylie, a former Cambridge Analytica employee, briefly explained what the company was focusing on: "We exploited Facebook to harvest millions of people's profiles. And built models to exploit what we knew about them and target their inner demons. That was the basis the entire company was built on." The primary goal was to use the collected information to show political advertisements to voters.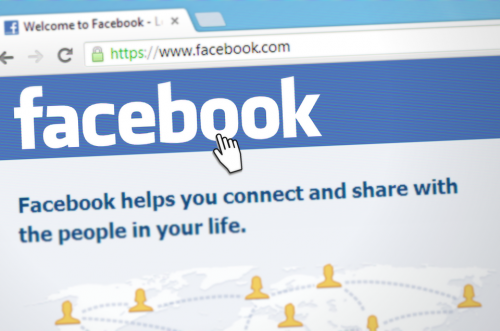 Aleksandr Kogan, a professor at the University of Cambridge, is another figure involved in the data breach. Separately from work at the university, he developed an application called thisisyourdigitalapp that used Facebook's login system in 2014. Originally, the app was developed for academic use only. To be more specific, Global Science Research, the company of Aleksandr Kogan, in collaboration with Cambridge Analytica, paid small amounts of money to hundreds of thousands of users for taking a personality test and recorded some information about test-takers for academic use, e.g. gender, age, political views, religion, etc. Unfortunately, as it turned out later, the app also collected information directly from test-takers' Facebook friends. On top of that, the test-takers' privacy was also violated one way or another. Facebook released an official report saying that it cut all ties with the Aleksandr Kogan's app thisisyourdigitalapp when it learned about the data breach. In addition, it asked for the certification confirming that the gathered data had been destroyed. There is a possibility that certain details have not been deleted up to this day, specialists say. According to Facebook, Aleksandr Kogan gained access to users' profiles and other information in a legitimate way, but he made a huge mistake by passing the collected information to third parties, i.e. Cambridge Analytica and Christopher Wylie.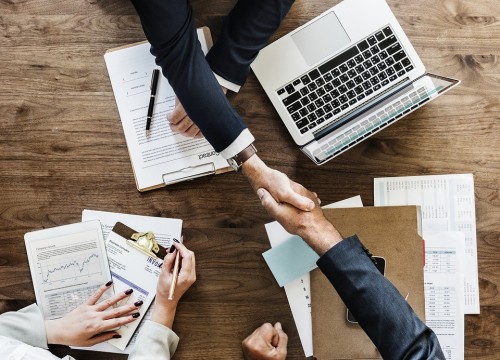 Surprisingly, Facebook did not inform those users whose personal data had been taken from their accounts. In fact, it seems that Facebook took the defensive position. Andrew Bosworth, a Facebook executive tweeted on the 17th of March, 2018: "This was unequivocally not a data breach. People chose to share their data with third party apps, and if those third party apps did not follow the data agreements with us/users it is a violation. No systems were infiltrated, no passwords or information were stolen or hacked." What Andrew Bosworth wants to say is that Facebook does not agree with the term "data breach." In addition, Cambridge Analytica and Aleksandr Kogan are the ones that should be blamed for the violation instead of Facebook.
Since so many suspicious Facebook apps that can access users' data are available, Facebook users should go to inspect all apps they are logged in with Facebook and delete those suspicious ones that might be potential collectors of personal data. Specialists say that even harmless-looking quizzes and games might be used to collect data about users. Of course, not all apps listed under Apps are dangerous, but it would be best to carefully inspect them all and leave only those that belong to reliable services, e.g. Spotify.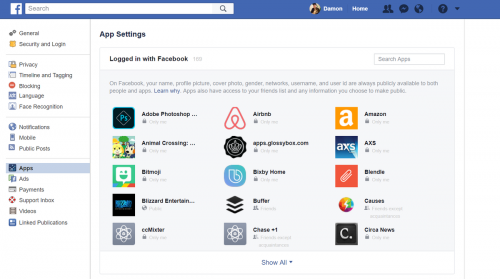 How to access and delete apps on Facebook
On Desktop
Open Facebook.
Click the arrow facing below at the upper part of the page.
Select Settings.
Select Apps from the menu on the left.
Check all apps listed under Logged in with Facebook.
Select suspicious apps and click Remove.
On mobile
Tap the icon with three stacked lines.
Tap Account Settings under Help & Settings.
Access Apps.
Tap Logged in with Facebook.
Remove suspicious apps.
References: